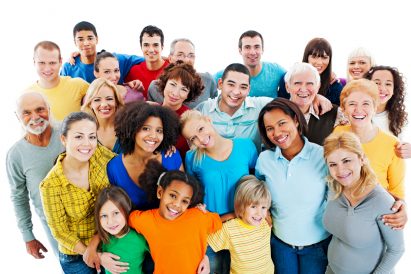 Welcome to TalkingTA
We are about helping teachers, parents and individuals to:
develop their sense of well-being through inquiry and self-reflection, and
to understand and strengthen their relationships with others, whether they are in the classroom, home or workplace.
Director: Julie Smith BEd. MSc (Sc.Ed.)
Julie has over 35 years' experience in education as a primary teacher and then as an educational consultant and writer working for both government and private organisations. Julie has a long-held interest in the importance of secure attachment relationships in the classroom and how this optimises learning and promotes the well-being of both teacher and student.