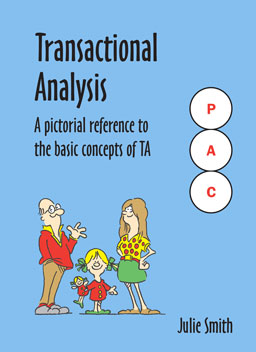 Covers the basic concepts of Transactional analysis with clear, engaging diagrams.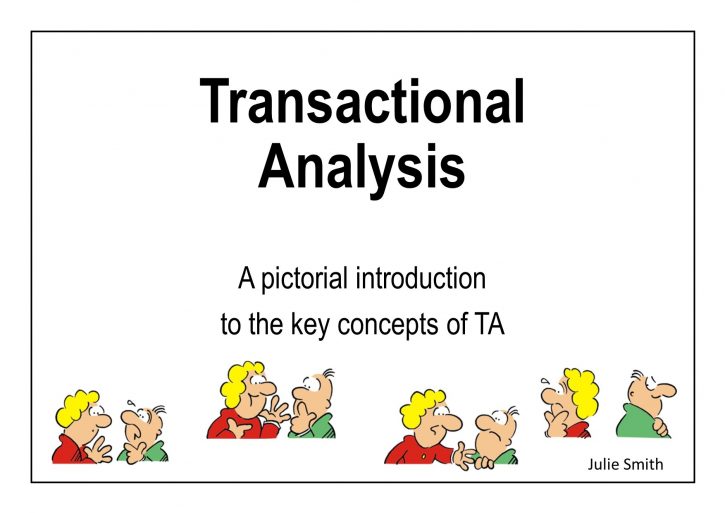 This edition is a more concise version of the original book and contains explanatory information on each diagram.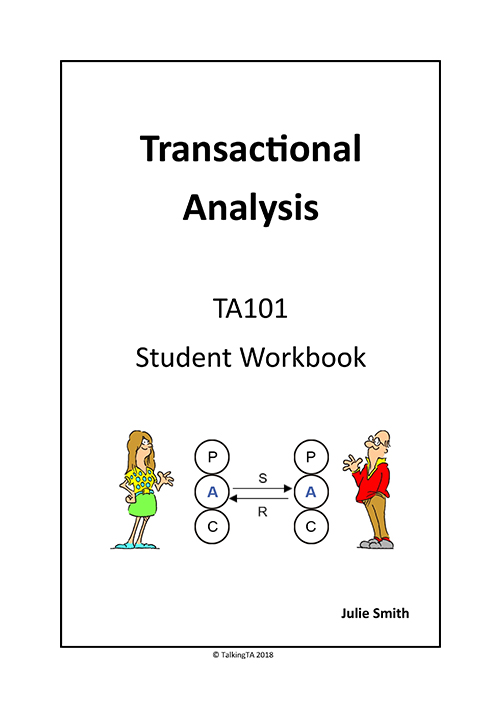 A comprehensive workbook that follows the official TA 101 guidelines. Contains key information, diagrams and concept questionnaires with marking keys. A popular TA 101 course workbook.